Company Profile
DANUR Computerflight Systems was founded in 1988. Our first product was a load planning system for commercial airlines and the first scenery of Switzerland for Microsoft Flight Simulator.
Later products included Scenery Switzerland for ATP and ATP Around The World the latter of which is still available.
For the last 5 years we have been developing Flight Operation Center, a high end Flight Planning and Operating software for dedicated flight simulation enthusiasts. Flight Operation Center was released in 2003 and is constantly updated.
DANUR CFS is owned by Urs Wildermuth, a former flight operation officer with SWISSAIR, pilot with CPL/IR and ATPL qualifications and well known feature writer of the Austrian flight simulation magazine FLIGHT XPRESS.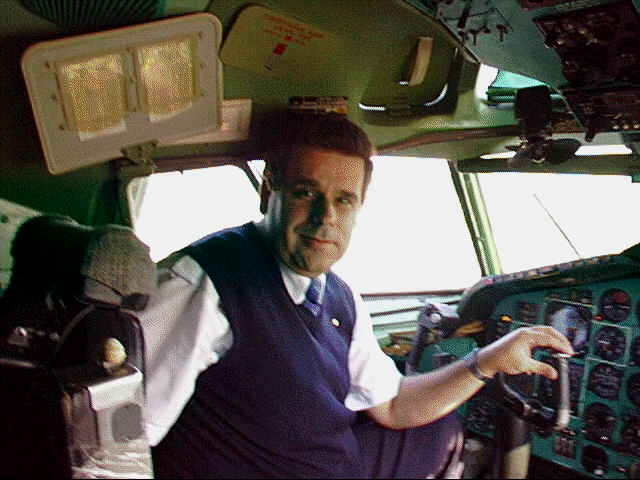 Heinz Oetiker is the programmer of Flight Operation Center and Weather Center. He is a specialist in Old Music by profession and is well known in the flight simulation world for his scenery work with flylogic. He is the creator of the "Professional Airline Adventure" Series which eventually became the starting point for the development of FOC.